What to Expect
Your Visits to In-Line Family Chiropractic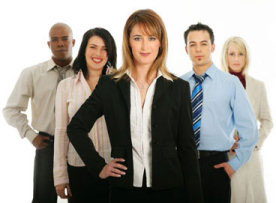 At In-Line Family Chiropractic you are not merely a patient, you are a valued member of our practice. Our goal is to make you feel at home from the second you walk through the door.
We believe that the foundation of a good relationship is respect and trust. We strive to achieve this through patient education and positive results. The more you understand who we are, what we do and why we do it, the better results you'll enjoy. It's as simple as that.
When you arrive, you will be greeted with a smile! Our goal is to offer state-of-the-art chiropractic care in a comfortable setting, so patients will always feel at home in our practice.
Contact us today to make an appointment!
---
In-Line Family Chiropractic | (905) 827-2757